TLAC – Eh?! When I first heard this acronym I was worried – having worked in a PFOA (profession full of acronyms) for 3 years yet another was being thrown my way, little did I know it would change my life as a teacher…
Lemov… or Doug (@Doug_Lemov), as I feel I can now call him after a number of re-t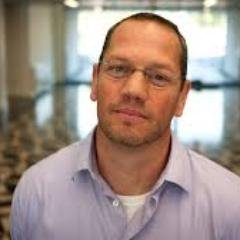 weets and likes on twitter, has developed a catalogue of teaching techniques that can be used to enhance and develop classroom practice of both the green and newly enthusiastic and those that are a little longer in the tooth but still loving being in the classroom.
Teach Like a Champion 2.0 (2010) is not a reinvention of the wheel, it serves (as mentioned above) as a catalogue of strategies designed to support and enhance the quality of teaching and learning in the classroom.
My 6 Favourites:
Cold Call – A HUGE favourite. This is brilliant for holding learners to account and encouraging all pupils to be ready to answer or be called upon rather than just volunteering when they want/choose to. Many teachers already do this via a no hands up policy. This technique can be even more effective when combined with Stretch It as you are able to select questions appropriate for specific individuals within the classroom *differentiating* and probing specific children based upon your teacher assessment.
Least Invasive Intervention – A number of ways to get pupils back on track or task. A number of tricks or tips are encompassed within this technique. I find this particularly useful as the techniques avoid highlighting individuals to the rest of the class (for a variety of reasons). One of the main strengths is  the adaptability of the technique, after a while you don't think about what you're doing, it becomes part of your classroom performance. A number of the 'tricks' can be used in conjunction with each other to get the attention or they can be used individually. It is really useful to get yourself filmed, ask someone to set up a camera or iPad and leave it, then review it with a trusted colleague or teacher friend to see what you already do and what you can change/tweak to make your classroom and even better place to be as a learner.
Show Call – A visual adaptation of cold call, selecting pupil work and sharing with the class – brilliant for those that teach using a visualiser in their classroom. Select a pupil's work and put it to the rest of the class to critique – suggesting strengths and areas for improvement. I often do this using two stars and a wish with my current Year 3 class, they are also allowed to 'magpie' any phrases or words that they think will improve their own work but not whole sentences. Click the link to see a video of Courtney Betar, a senior school teacher from the states, modelling the technique on the TLAC website.
Everybody Writes – This is my 'busy' activity each Friday during morning registration. I often use Pobble365 to provide a visual stimulus for writing but occasionally just give the children some brief criteria (see link above). The children use this as an opportunity to be creative and work towards their writing targets (if appropriate) we use Show Call to evaluate and improve our writing as the starter for the English lesson later in the morning. This is also a great example of Do Now.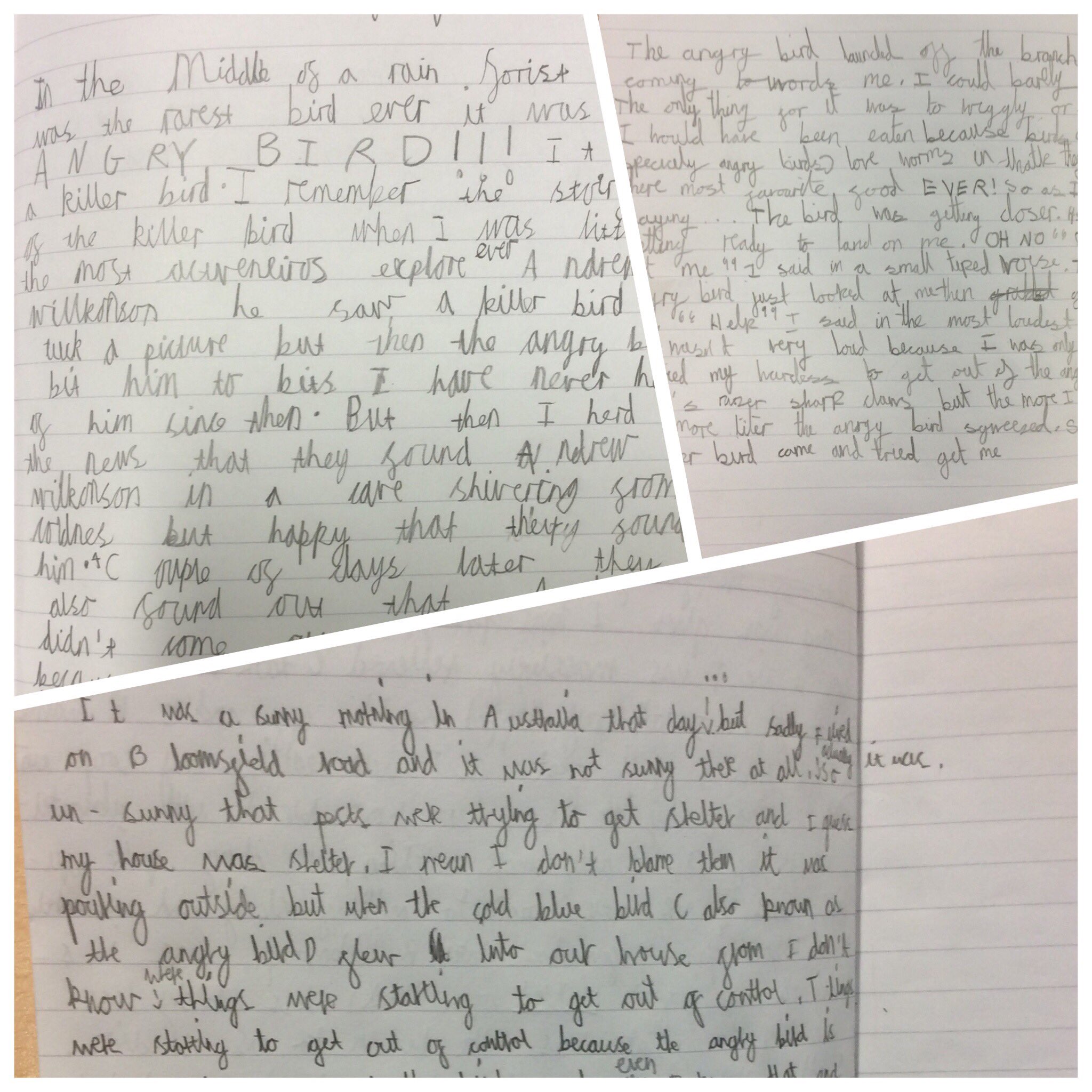 Do Now – As explained in the link. As a Year 3 teacher I have a number of 'Do Nows' that I rely on as part of my morning routines to settle the class. These include: changing library books, changing scheme books, Thunks, Everybody Writes, Times Table challenges (often using the iPads- timestables.me.uk) or maths challenges – mostly taken from @Corbettmaths twitter account but his website is also fantastic!
I have used a range of other Do Now tasks as starters/warm-ups for a variety of lessons as they fit. Do Now tasks also lend themselves to the start of new topics, completing a KWL grid or part of it could fit nicely into a Do Now.
People often think you practice until you get good at something, practice gets more valuable after you've mastered a skill.
It's probable that whilst reading to this point you've thought, "I already do that but don't call it _______". Before being exposed to TLAC I had already established a 'no hands up policy' in my classroom and I had already begun to develop 'busy' or 'morning' tasks for my pupils but it has prompted me to do is keep developing these… Plan – Do – Review (Kolb's Learning Cycle) or as Doug says 'practice, refine and adapt'.
Keep practicing the most important things even after you've mastered them… keep practicing them until the become automatic.
This can be applied to both learners and educators across all fields!
As always please RT, share or leave feedback via the comments below!
JC